Church Lighting and Sounds Systems
Upgrade Your Worship Experience

Work With Quality, Trustworthy Audio Video Professionals
As the world evolves, so too have churches! In today's day and age, having the right church lighting and church sound system can make a world of difference. Quality audio video systems help you create a more profound, lasting impact while also making it significantly easier for those leading the service. At EEI Systems in Orange County, we have years of experience working with churches to create the perfect church lighting and sound systems. If you're looking for a trustworthy audio video professional to upgrade your church's AV system, give us a call at EEI Systems today!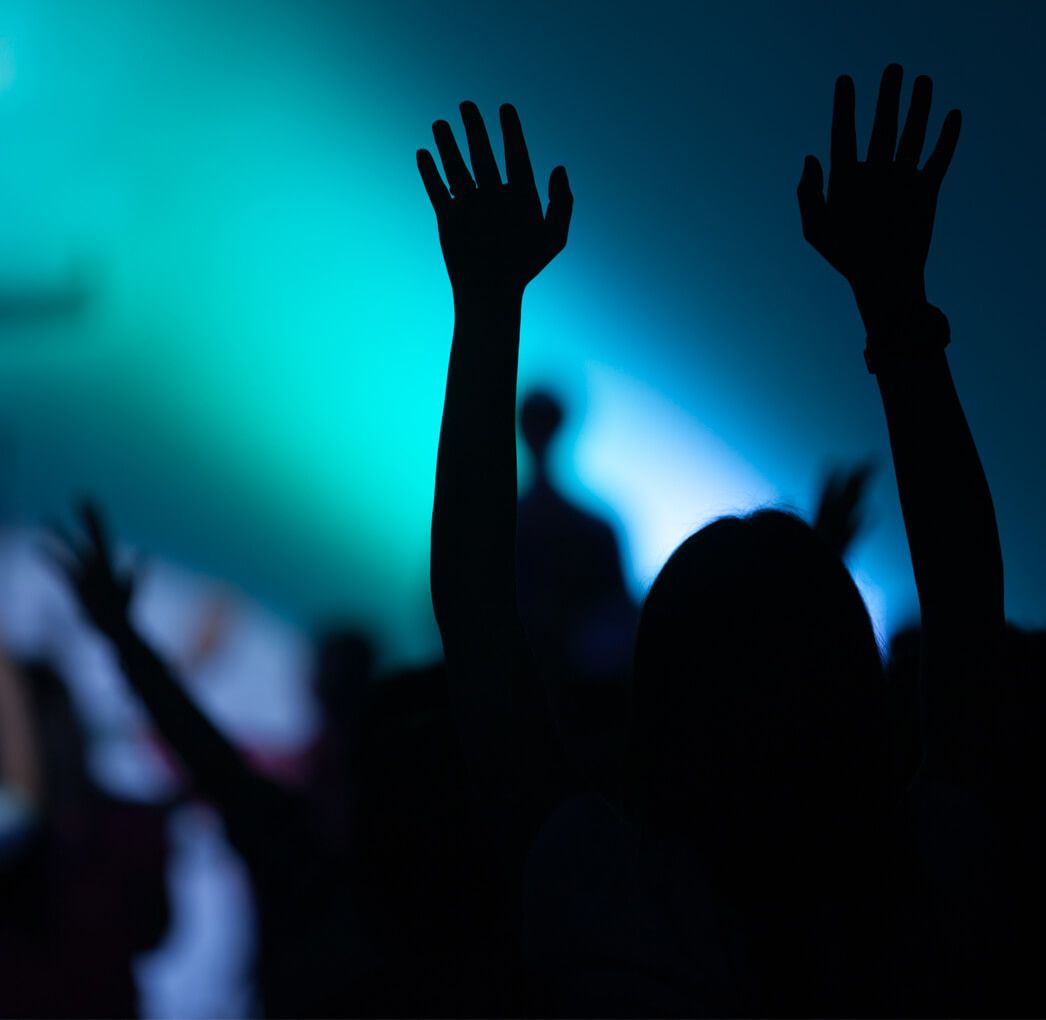 Why choose EEI Systems to upgrade your southern California church lighting and church sound system?
Create a more impactful and lasting experience

Make it easier for those leading the service

Enable your audience to see and hear more clearly

EEI Systems listens to your needs and creates a custom solution specifically for your church

EEI Systems has years of experience in AVLC (Audio, Video, Lighting, Control) and electrical work
Reach out to us today to learn more about how we can help your church.

Church Sound Systems

Church Lighting

Church Control Systems

Church Video Systems
Church AV System Upgrades Done Right
At EEI Systems in Orange County, we specialize in church sound systems and church lighting. We've helped create custom solutions for numerous churches just like yours and love working hard to set up accommodating church AV systems. We understand that the right systems can make a world of difference for each and every service your church leads. Even the smallest details can make the biggest difference. If your church is about due for an audio video system upgrade, turn to our professionals at EEI Systems. We'll provide you with powerful speakers, quality cameras, crystal clear projector screens, and anything else your church needs to worship best.
Previous Churches We've Worked With
Don't just take our word for it! Check out these other churches that we've worked with in the past.

EEI Systems in Southern California
Setting up church AV systems is one of our favorite things to do at EEI Systems. Everything from the lighting to the video systems and the powerful audio systems is exciting to create and has an invaluable impact on the church and its patrons. Contact us at EEI Systems to get started with your church AV system upgrade!