Commercial Audio Visual Systems
Audio, Video, Lighting, Control, Security, and More in Orange County

About Our Commercial AV Solutions
EEI Systems is proud to offer comprehensive audio visual solutions for commercial spaces in the Orange County area. We offer audio, video, lighting, control, security, and other system installations as well as maintenance, repair, and troubleshooting services. Not sure if we offer the services that you're looking for? Don't hesitate to reach out to our team of professionals so that we can learn more about what we can help you with.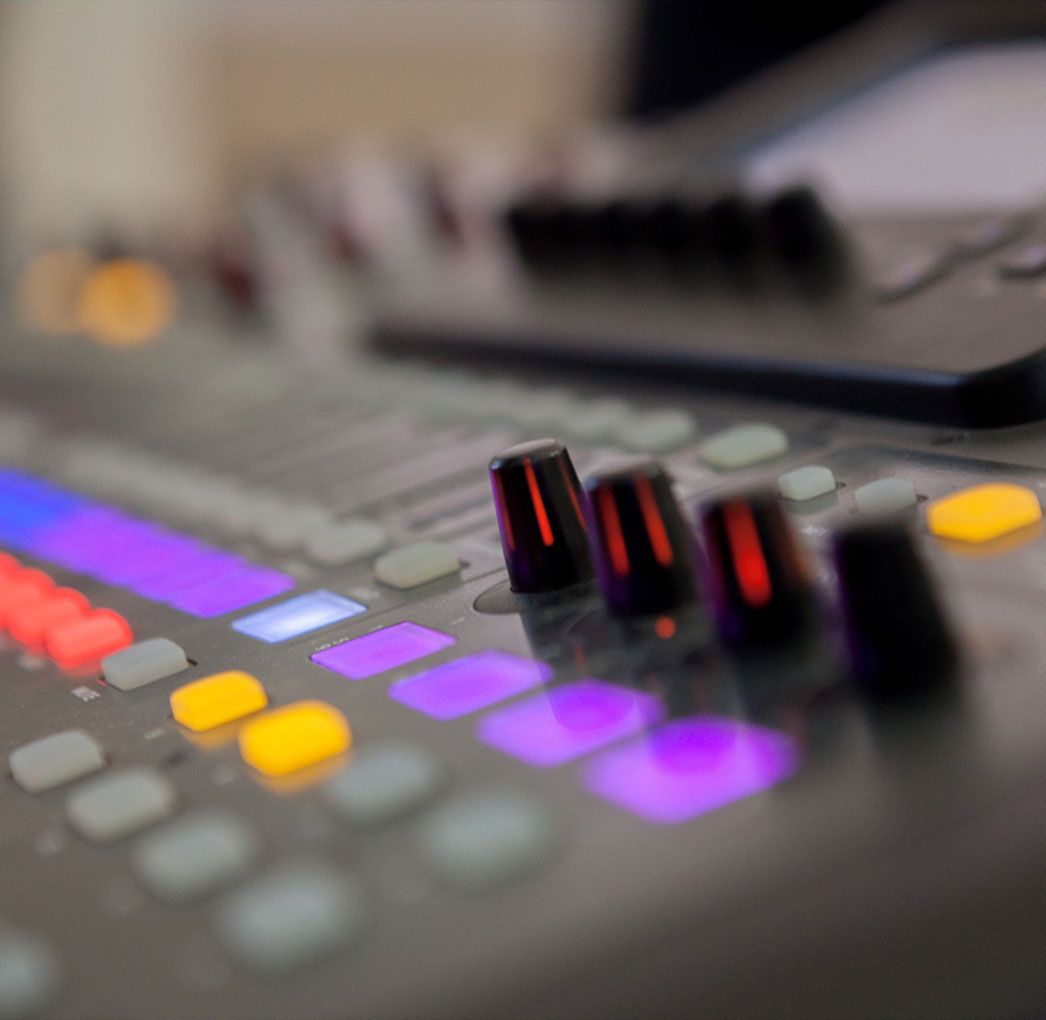 Why Choose EEI Systems?
At EEI Systems, we're proud to take a customer-first approach in order to help our community of Orange County with their audio-video needs. We're here to assist you with any of your AV needs whether that's with troubleshooting, new system installation, or recommendations for upgrades. Rely on our trusted, experienced team for all of your commercial audio visual and security needs in the Southern California area.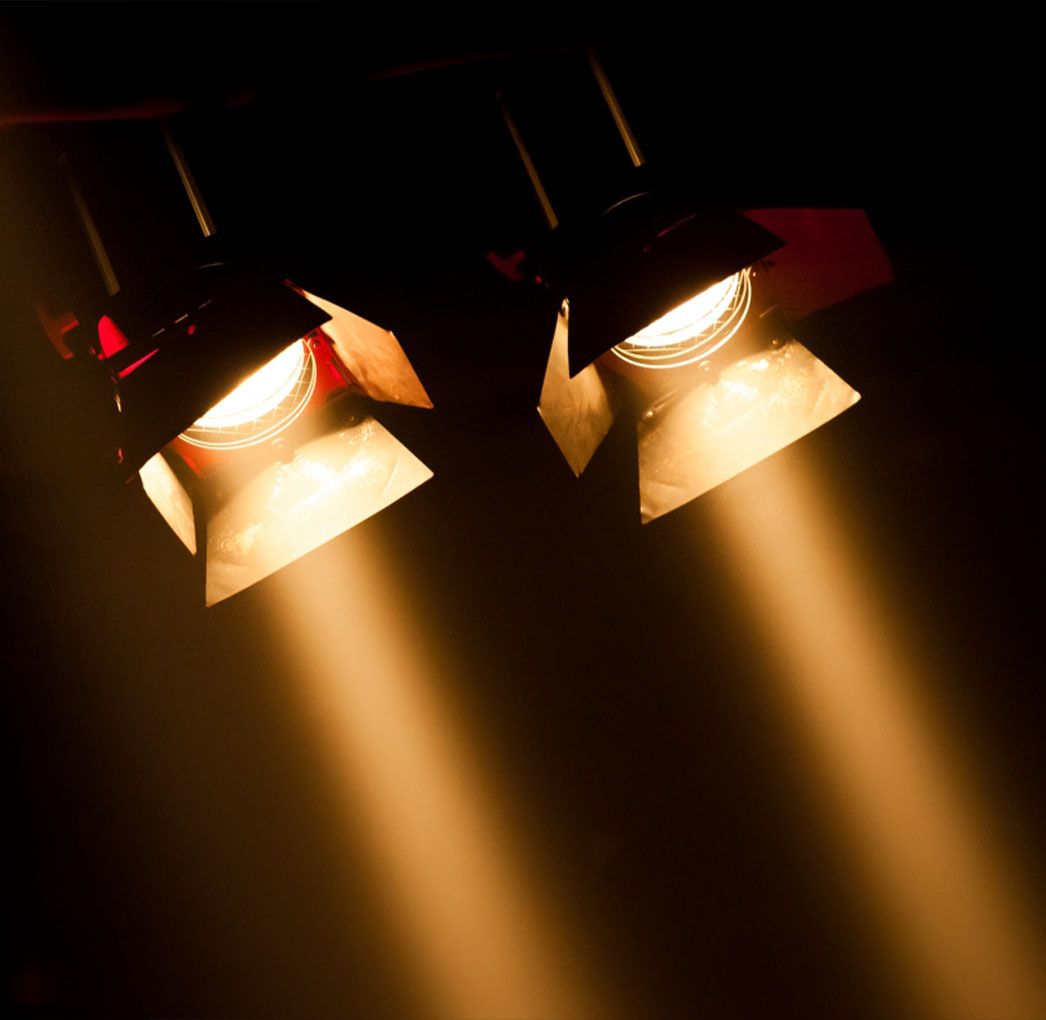 AV Upgrades for Your Business Done Right
Does something seem lacking in your audio visual department? Perhaps you do have an audio visual system, but it's out-of-date and doesn't do what you need it to. That's where EEI Systems comes in. We love helping businesses upgrade their current systems just as much as the next project. If you need help deciding which upgrades to make and where to invest your money when it comes to your audio visual needs, contact us today for assistance. We can discuss your space, AV needs, and budget before giving you an estimate.
Commercial Markets We Serve
At EEI Systems, we provide our commercial audio visual services to a wide variety of commercial entities. Here are just a few examples of the different types of commercial spaces that we help install new AV systems in:
Bowling Alleys

Carnivals and Fairs

Concert Venues

Conference Rooms and Offices

Dance/Fitness Studios

Gyms
Retail Stores

Skating Rinks

Spas and Nail Salons

Sports Venues

Theatrical Venues

Wineries

And More!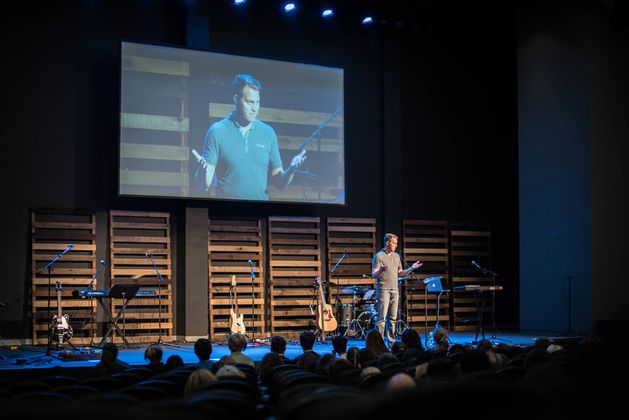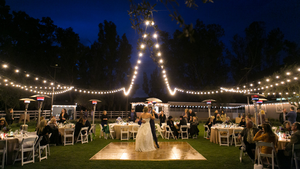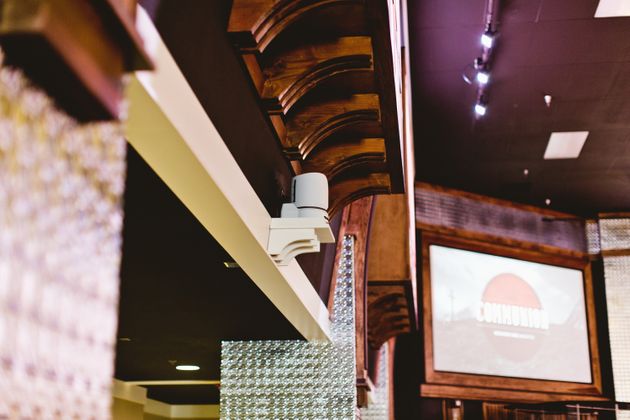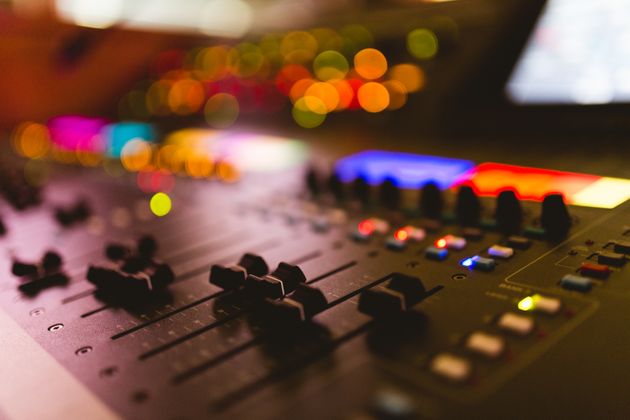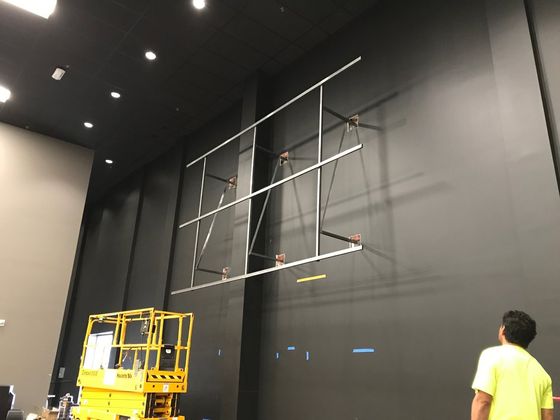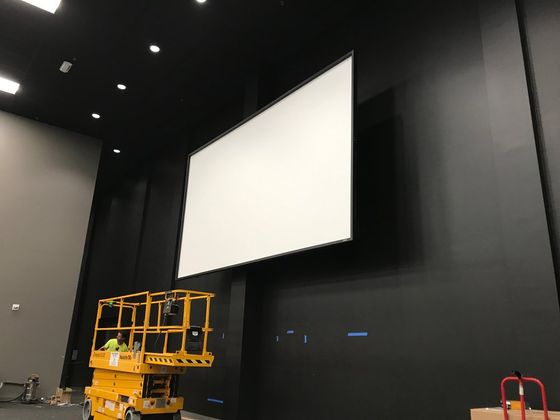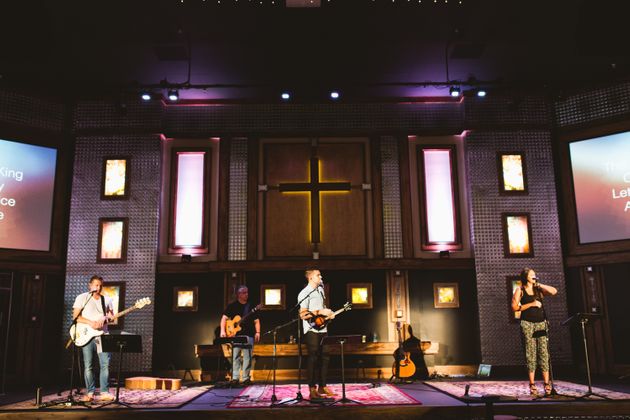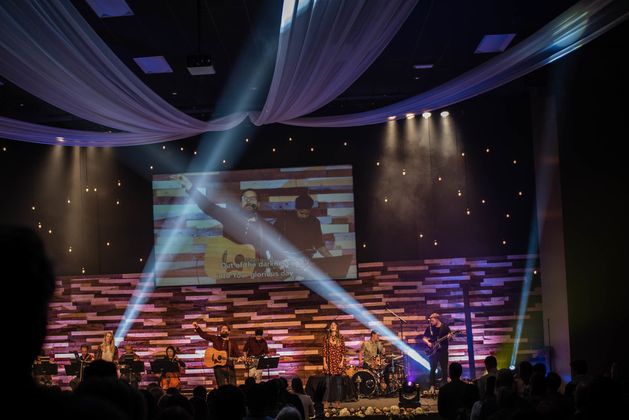 (Many Systems pictured here were Designed by PDC AVL and EEI Systems and installed by EEI Systems)
Get In Touch With EEI Systems in Southern California
Ready to upgrade your commercial space with an amazing new audio visual system? Rely on the best in the area — rely on the team of AV experts at EEI Systems! Contact us today. We'll be glad to discuss all of your AV needs for your business or other commercial space.