Services
Commercial, Public, and Residential Services

From church lighting and sound systems and technical lead needs to concert venues, sound studios, and more, EEI Systems offers quality audio/visual, network and security, solar energy, and electrical services to provide you with a premium audio visual system.
If you're in need of professional audio, video, lighting, or control systems installation to meet your project requirements, turn to our audio visual company for personalized results!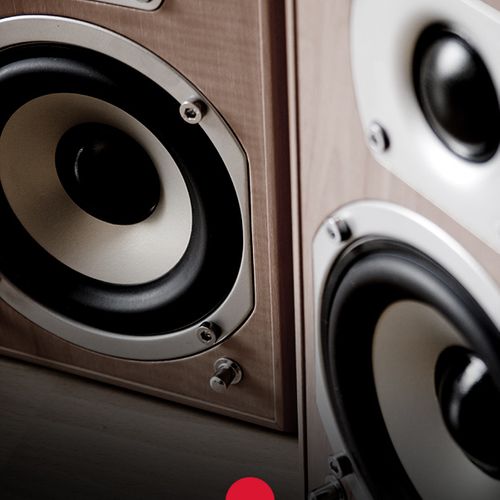 AUDIO VISUAL
Whether it's your venue, church, business, or home, we can bring your dream audio, video, and control systems to life! From complete home theaters to a couple of simple speakers in your backyard, EEI Systems has the design sense and technical prowess to bring it all to life! Our audio and video services can automate control and help you meet your project vision. Professional AV services can make a big impact!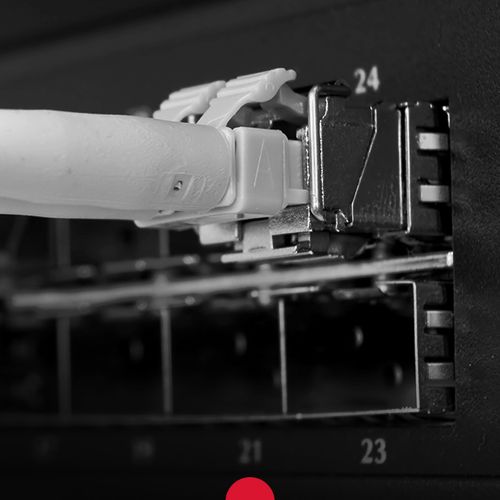 NETWORK AND SECURITY
A properly designed network has become an important and integral part of modern homes and businesses. With Ubiquiti for business ventures and Luxul for home use, the professionals at EEI Systems will design a network security system that is stable, secure, robust, and will grow as your needs grow! Our experienced team knows how to generate cost-effective results across Southern California. We also offer peace of mind and network reliability solutions.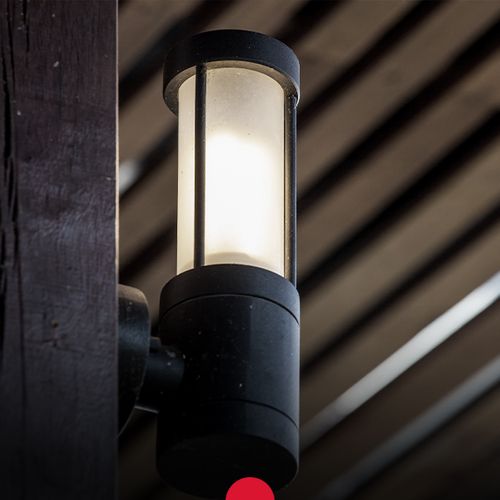 ALTERNATIVE ENERGY AND OFF-GRID POWER
We at EEI Systems understand how life is with the rising costs of electricity in association with the power company's peak-usage pricing structure and even the over-demanding power requirements of populated areas. We can help reduce your electric bill and give you peace of mind with integrated generator power, solar panel installation, and battery backup storage in case the power grid goes offline. As recent events have shown, the need for sustainable energy solutions in California can provide serious peace of mind!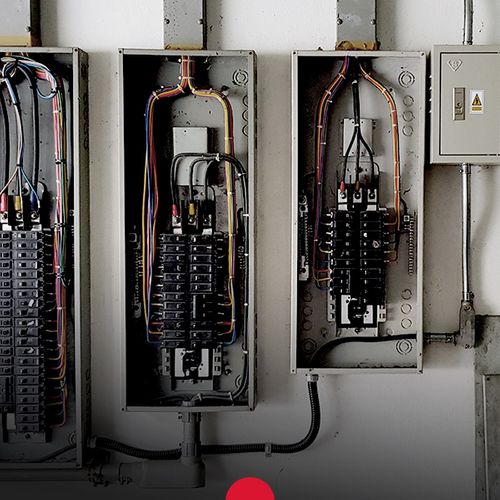 ELECTRICAL
With 30-plus years of electrical contracting experience, our contractors can improve your lighting design, upgrade your electrical panel, or even install ceiling fans. From servicing your home or existing facility to handling new construction, EEI Systems covers the electrical work so you can focus on other priorities. Our licensed, bonded, and insured electricians are ready to get to work on your project!

Outfit Your Property With EEI Systems
Our So-Cal audio visual company is ready to deliver complete customer satisfaction for every customer need, and we're excited to lend our expertise in bringing your vision to life. From church venues and restaurants to home theaters and security systems, EEI Systems is here to make life better. Contact us today to learn more!