EEI Systems
Quality Audio, Video, Lighting, Electrical, and Control Systems

If you're looking for a professional audio visual company for your equipment, lighting, or control system, our experienced team is here to provide a professional finish. EEI Systems offers complete peace of mind across Southern California. You can rely on our licensed electrical contractor to meet the needs of churches, businesses, homeowners, and more. We are licensed, bonded, insured, and ready to take on your audio video project!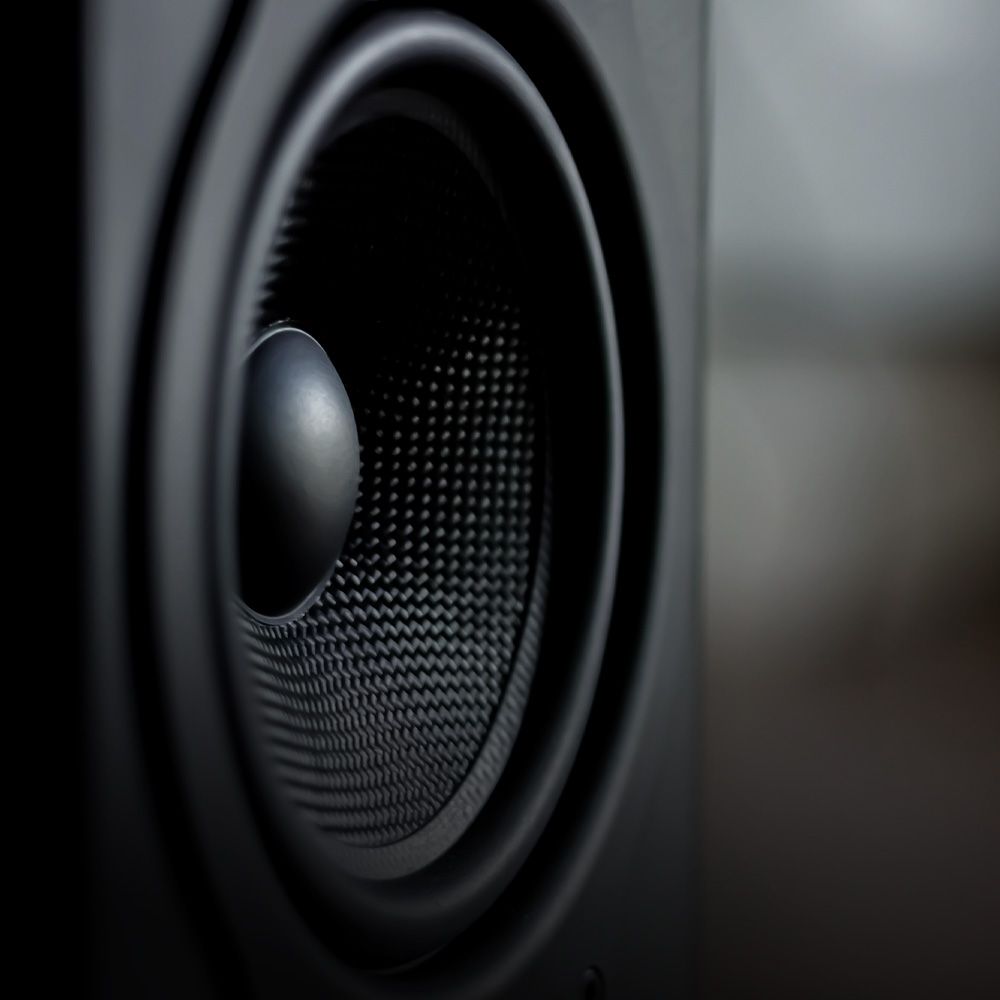 Upgrade Your Environment With AVLC Services
In addition to AV services, EEI Systems can also assist with system design/programming, network integrations and security systems, alternative energy/off-grid solutions, and residential electrical work. Our electrical contractors can engineer success for projects of all sizes, from new construction to commercial renovations and more.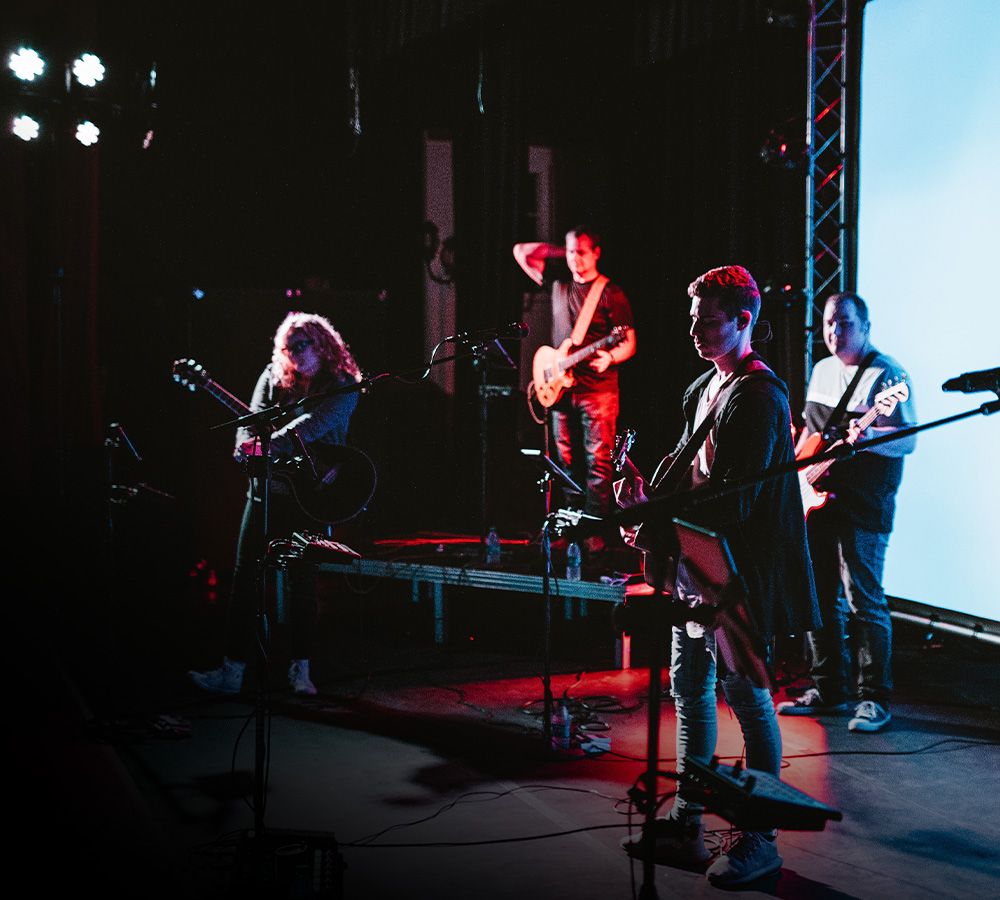 Practical Solutions for Every Need
Our Southern-California professionals are here to provide top-tier results across Orange County and beyond, deploying our ingenuitive solutions to help you create a luxurious result at an economical price. EEI Systems has successfully provided AV system installations for churches, recording studios, restaurants and bars, concert venues, and more. No matter your event or function, our audio visual company is here to provide an ideal result.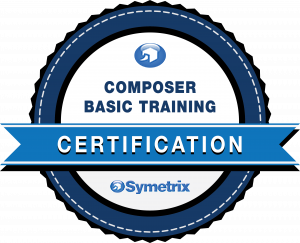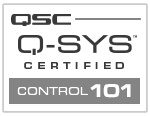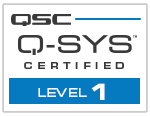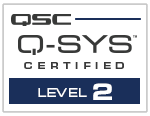 Sign Up For Our Newsletter