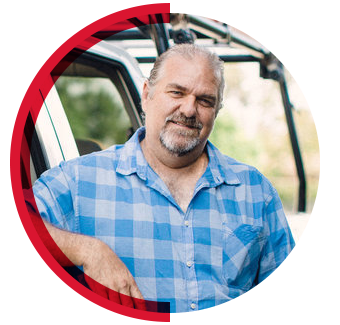 Ken Stechauner - Owner
California C-10 Contractor #878998
Ken brings 30 years of experience to the table with many forms of electrical and control systems expertise including audio, video, lighting, and control services. He also specializes in alternative energy and off-grid power systems, surveillance and alarm systems, wired and wireless networks, system programming, and more. Ken matches his experience with honesty, passion, and care.

Maximize Your AV System With EEI Systems
Our Orange County audio visual company can optimize your commercial or residential project with our complete audio, visual, lighting, and control services. EEI Systems takes a customer-first approach to help our community with their audio-video needs for security systems, solar energy solutions to break your dependence on the power grid, and electrical work to upgrade homes and businesses.
EEI Systems has experience in installing audio, video, lighting, and control systems for a variety of venues, including churches, sound studios, restaurants, bars, conference rooms, and more. We're confident that we can achieve a crisp and clear outcome that accomodates all of your professional needs.

Rely On Southern California's Trusted Team
Our experienced electrical contractors offer ingenuitive and creative approaches across Orange County and the surrounding areas to meet every industry need. Whether you're planning on upgrading your church sound system and church lighting, improving your event venue, or you require robust network security to keep your business safe, EEI Systems has the design skills and technical expertise to get the job done right.