Why Choose EEI Systems for Commercial AV Solutions?
There are many commercial AV solutions providers in the market, so why should you choose EEI Systems? We believe that our combination of experienced engineers, cutting-edge technology, and comprehensive services sets us apart from the competition. In today's blog post, we will discuss why EEI Systems is the best choice for your commercial AV needs in Costa Mesa. Keep reading to learn more, and contact our team at EEI Systems to get started today.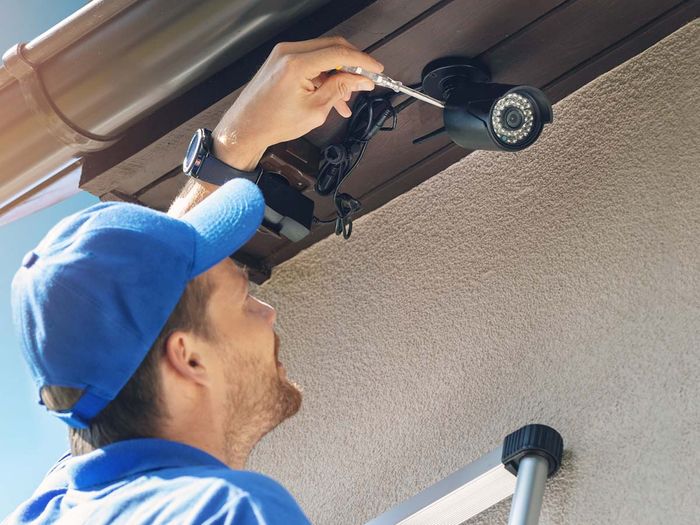 More Than 30 Years of Experience With AV Systems
EEI Systems has more than 30 years of experience in the AV industry, and we have been providing commercial AV solutions in Costa Mesa since 1995. We understand the unique needs of businesses and are dedicated to providing our clients with the best possible service. Our team of experienced engineers can design and install a system that meets your specific requirements, and we offer comprehensive support, troubleshooting, and service after the installation is complete.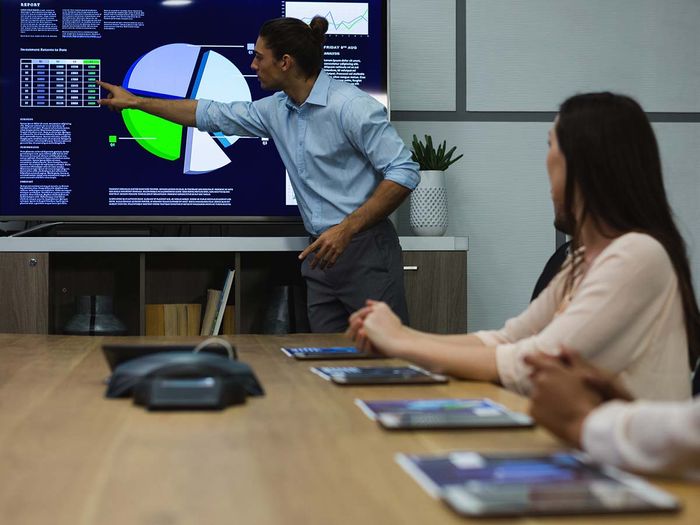 A Comprehensive Range of AV Solutions
At EEI Systems, we offer a comprehensive range of AV solutions, including audio, video, and presentation systems. We can provide a system that is tailored to your specific needs, and our team will work with you to ensure that the system meets your requirements both functionally and aesthetically. We also offer a wide range of services, including design, installation, and support, so you can rely on us for all your commercial AV needs.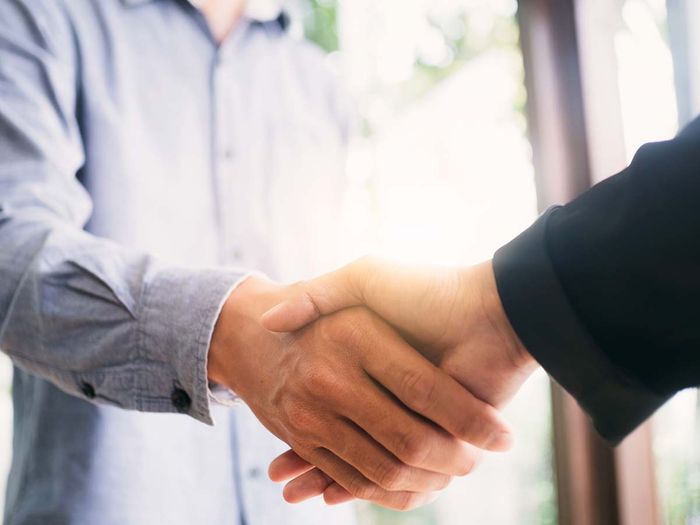 The Latest Technology
At EEI Systems, we believe in using the latest technology to provide our clients throughout Costa Mesa with the best possible service. We are constantly updating our equipment and software to ensure that we are using the most up-to-date technology available. This allows us to provide our clients with systems that are both efficient and effective. Our customer-first approach means that we will work with you to determine the best AV system for the unique needs of your business. Contact us to get started today.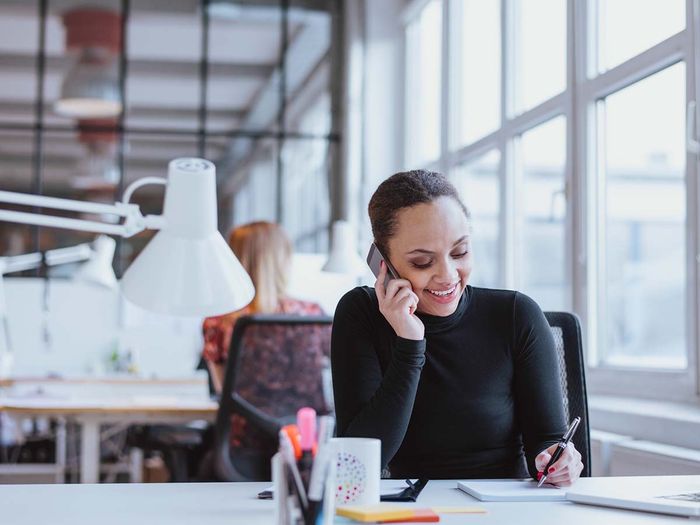 Comprehensive Service and Support
EEI Systems offers comprehensive service and support for all of our commercial AV solutions. We have a team of experienced engineers who can help you with any issue or question you may have, and we offer 24/7 support so you can always get the help you need. We also offer a variety of training and education programs to ensure that you are able to use your system to its full potential.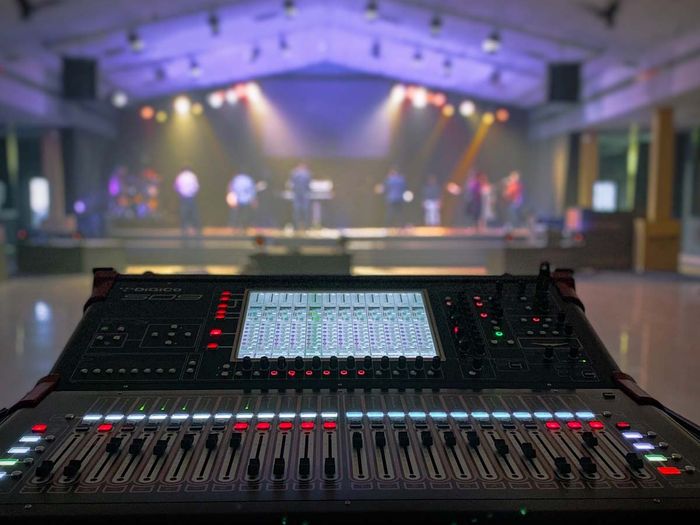 Installations, Upgrades, & Troubleshooting
EEI Systems offers a wide range of commercial AV installation services, from small-scale upgrades to complete system installations. We also offer comprehensive troubleshooting services, so you can get your system up and running as quickly as possible. Our team is experienced in all aspects of AV systems, so we can help you with any issue you may encounter.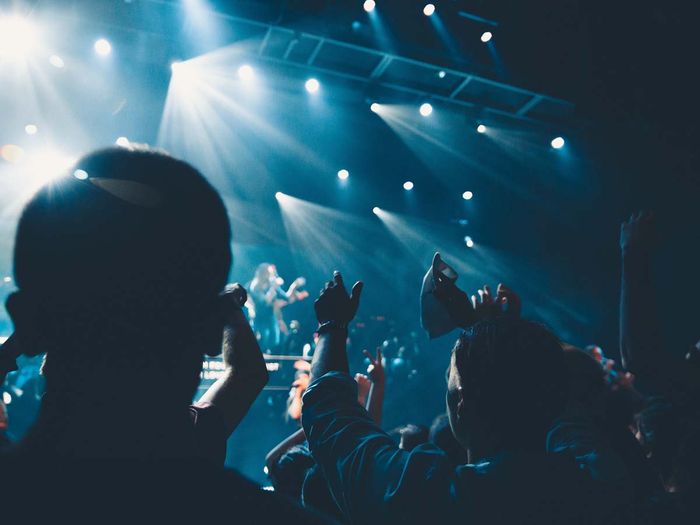 Commercial Markets We Serve
We are proud to serve a wide variety of commercial markets throughout Costa Mesa. Our clients include businesses, schools, hospitals, churches, government organizations, and more. We have the experience and knowledge to provide AV solutions that meet the specific needs of each market we serve. Just a few examples of the commercial businesses we serve include:
Churches

Concert Venues

Gyms

Hotels

Museums

And More!
Southern California's Trusted Team — Contact Us Today!
EEI Systems is Southern California's trusted team of AV professionals. We have been providing commercial AV solutions in Costa Mesa for more than 30 years, and we are dedicated to providing our clients with the best possible service. Contact us today to learn more about our services, or visit our website to see examples of our work.